Salamualeykum all!
I have been promising the next competition for a while now and I have finally got around to getting it all together! Due to the break we had between the last comp and this one I thought we would make it a little bigger than our usual, Dabbaba is working on the name of this gaming extravaganza for me which will inshAllah start this weekend!
So what makes this different than the other competitions we have held? Non Stop prizes for 3 months straight with both games and hardware!
Fortnight 1 Prize
Mass Effect 3 or Darkness II (pick which ever one you prefer PC or Console)
Congratulations Roketfiq!
:
viewtopic.php?f=28&t=1042
Fortnight 2 Prize
Mafia II (PC)
Congratulations Akoush!
Fortnight 3
AI:War + DLC & InMomentum & Steel Storm & Trine 2
Congratulations Kitchenbreak
Fortnight 4
Dragon Age: Origins (PC)
Congratulations Fadi!
Fortnight 6
Ai War + A Valley Without Wind &
Warhammer Space Marine + Bulletstorm
Competition has started runs from 11th June to 25th June check out this thread for details
viewtopic.php?f=17&t=1936
Fortnight 5
Risen (PC + DRM Free)
Fortnight 6
Crysis 2 (PC)
Fortnight 7
Logitech G13 (PC + DRM Free :P )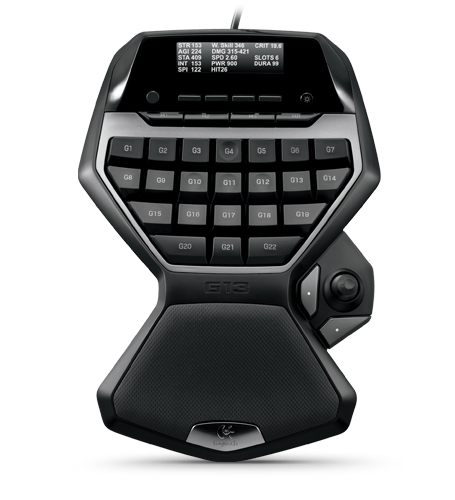 September: Given away to Brother Muhammad from FB
So as you can see its a jam packed give-away 3 months!
Rules
You must be active and registered in the previous fortnight to be eligible for the upcoming fortnights competiton.
Specific rules for each competition will be posted at the start of each fortnight starting this weekend inshAllah for the Darkness II \ Mass Effect competiton.